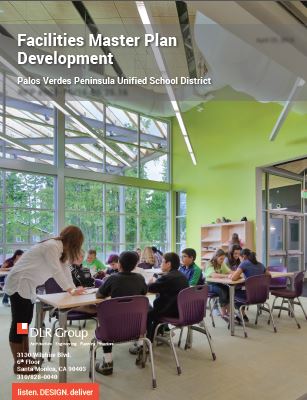 After receiving proposals from nine companies, the District selected the
DLR Group
in June, 2016 to develop a Facilities Master Plan.
The next step in this process is an evaluation of current facilities along with stakeholder input that includes staff, parents, students and community members.
A schedule of meeting dates and events is being developed and will be shared via several communication strategies.