Thinking Blocks is a great interactive tool to provide students with practice using bar models to solve math problems. It's totally free, and there is no login required. This site would be great for second graders just learning how to bar model all the way up to fifth and sixth grade more advanced learners.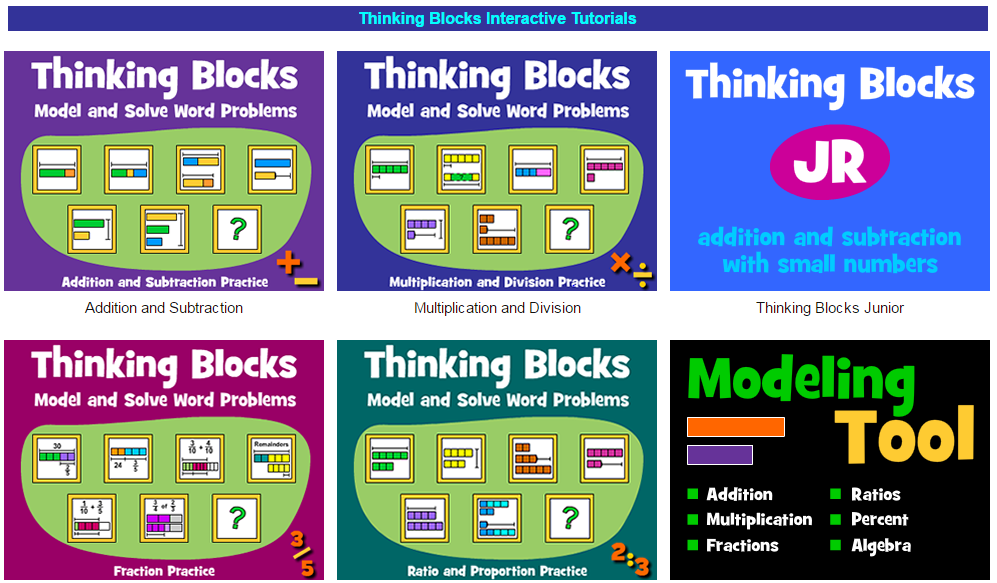 http://www.mathplayground.com/thinkingblocks.html
Science Phenomena
Be prepared to spend at least 30 minutes browsing all these phenomena. Excellent resources when introducing or incorporating the new Next Generation Science Standards with your students.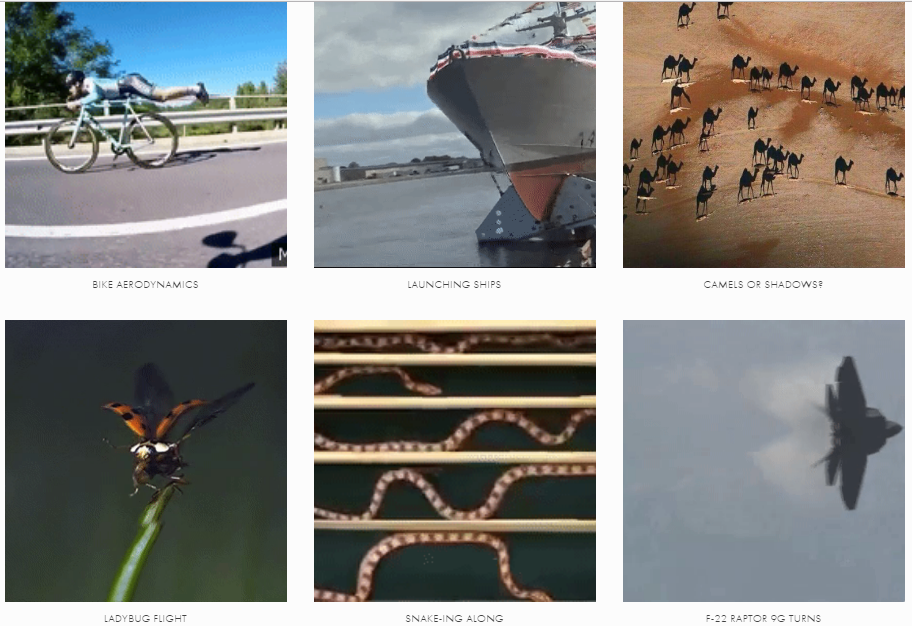 Great things will happen when students and teachers step out of their comfort zone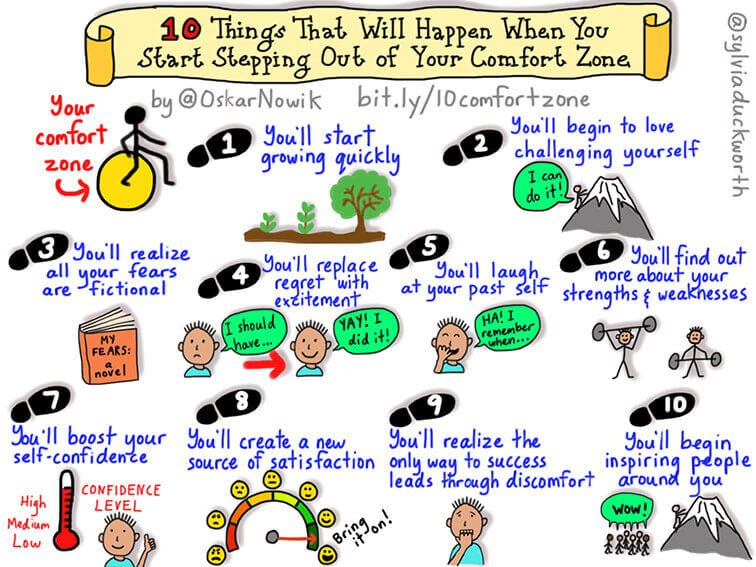 Arts for All Partnership with the Palos Verdes Art Center
Our fourth grade teachers learn and practice art techniques in preparation for The Art of Scientific Observation, Drawing, and Recording Grant.