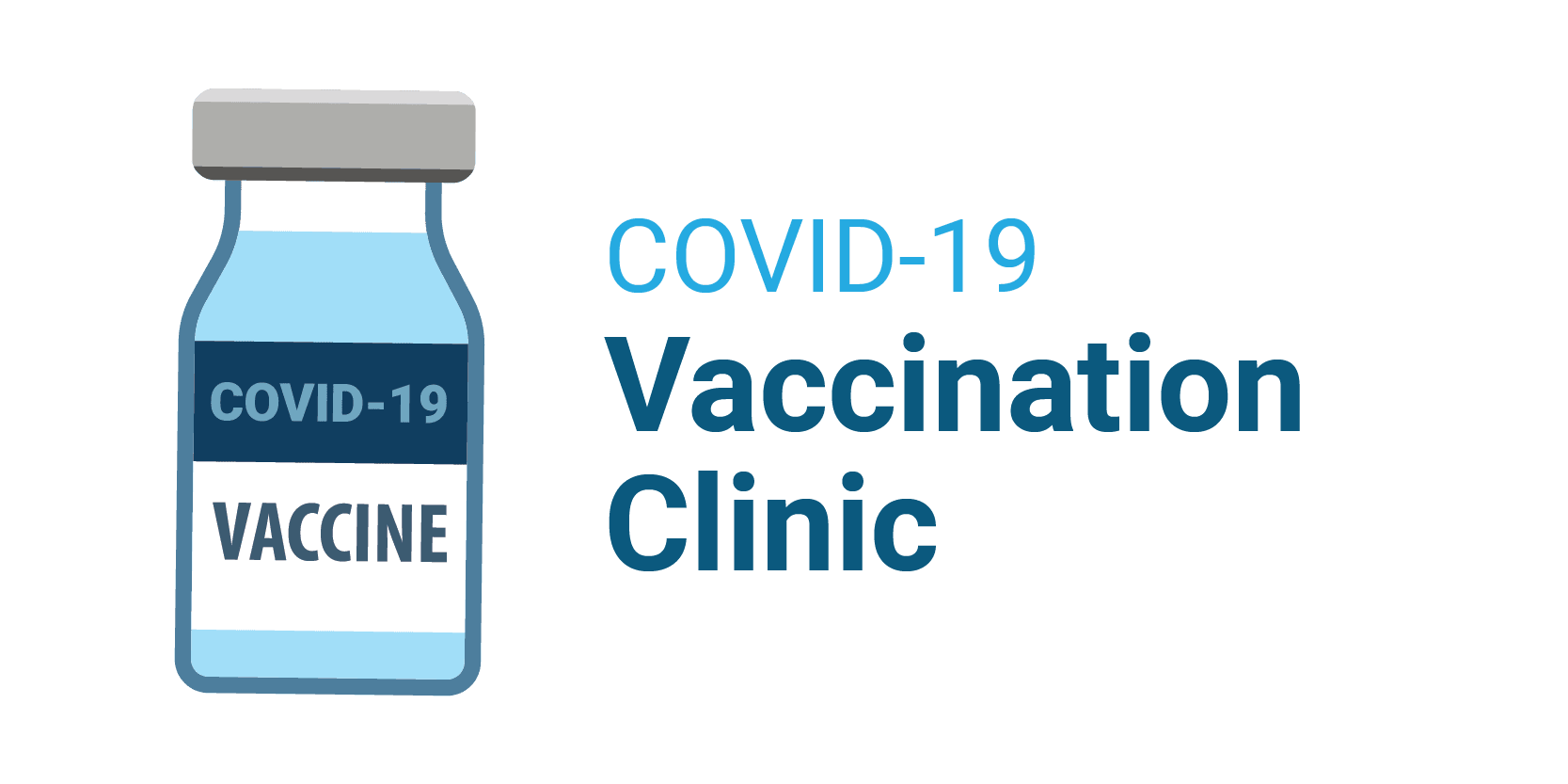 Partnered with Albertsons ~ Vons ~ Pavilions, the
Palos Verdes Peninsula Unified School District is hosting a 12+ Vaccination Clinic

!
When:
Where:
TBD
Vaccine Offered:
This clinic will offer the PFIZER and MODERNA Covid-19 1st Dose, 2nd Dose and Booster Dose vaccine.
Who can get a booster shot?
Everyone 12 years and older if you've had the PFIZER primary series.
18+ older if you've had the Moderna and Johnson & Johnson primary series. 
When should I get my booster shot?
If you've received the PFIZER & MODERNA primary series, you may receive a booster at least 5 months after completing your primary COVID-19 vaccination series 
If you've received the Johnson & Johnson vaccination, you may receive a booster at least 2 months after receiving your vaccination. 
Teens 12-17 years of age may only get the Pfizer Booster.
Adults 18+ years of age may may get the Pfizer or Moderna Booster.
For more information on choosing your COVID-19 booster shots, please click HERE!. 
Recently recovered from COVID, can I get the vaccination?
Click here for the most current information. 
This clinic is by appointment only. No walk-ins allowed.
How to Sign Up:
Click HERE
or scan the QR code below
All minors must be accompanied by an adult. 
What Do I Need to Bring to the Clinic?
Completed Consent Form  (If you've completed the consent form online, please print a copy and bring it to the clinic or you will be required to fill out an additional consent at the clinic) 
Your vaccination card 
1st and 2nd Dose appointments - Please bring a copy of your insurance card and/or prescription card
All appointments - Parents/Guardians: Please be prepared to provide your Driver's License at the time of the appointment.
Appointment Confirmation:
Appointment confirmation notification will be sent via text or email through Albertsons Patient Care. Please check your spam folder, if needed. 
Appointment Cancellation:
To cancel your appointment, please refer to your appointment confirmation email/text received from Albertsons. PVPUSD is unable to cancel appointments. 
Important:
All participants are required to wear a mask while at the clinic.
Forms and Fact Sheets:
All necessary forms and fact sheets are listed below.