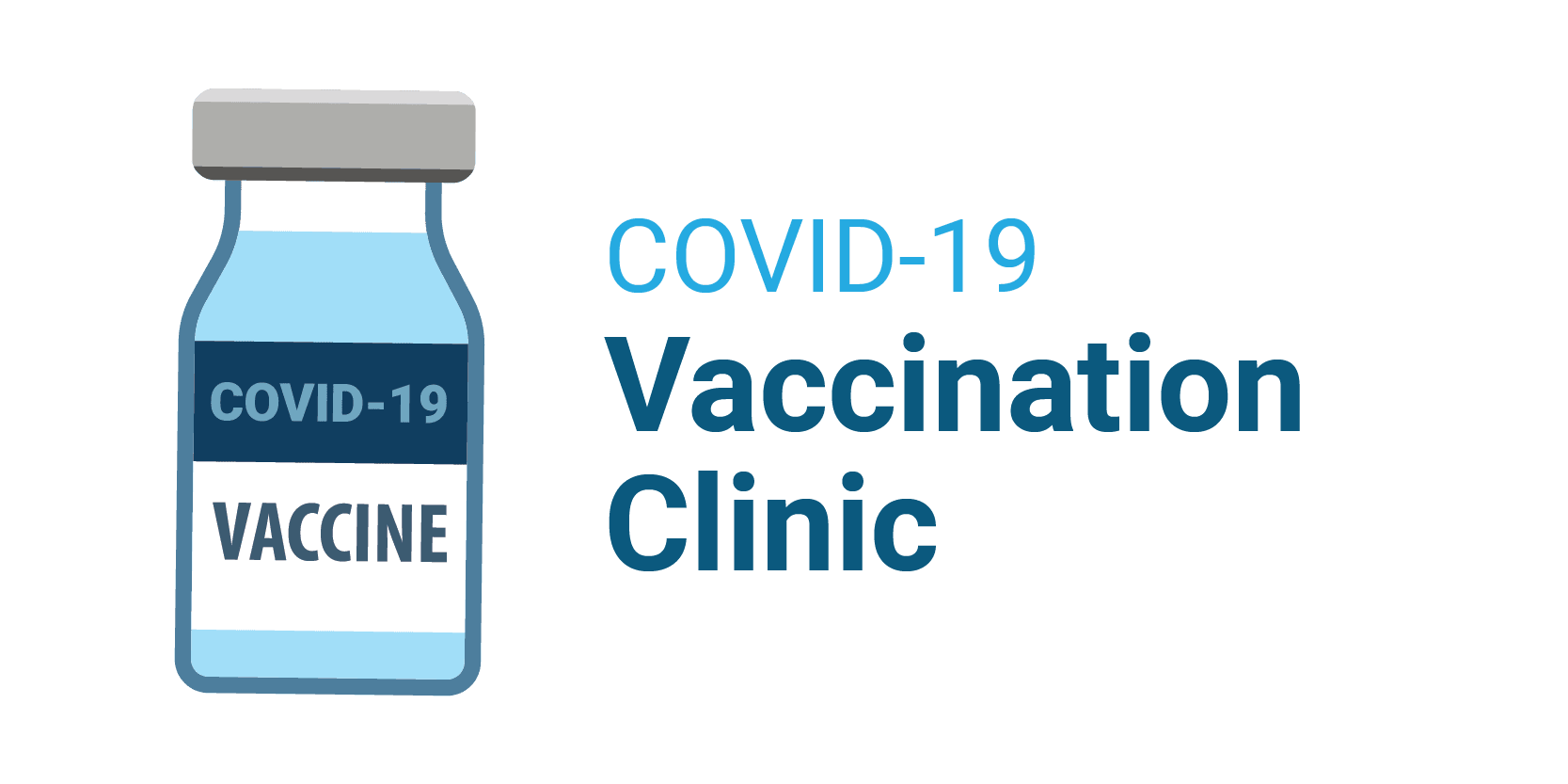 Partnered with Albertsons ~ Vons ~ Pavilions, the
 Palos Verdes Peninsula Unified School District is hosting a Children's (Ages 5-11) Vaccine Clinic

!
When:
Friday, November 19th from 8:00 a.m. to 4:00 p.m. (1st Dose)
Friday, December 10th from 8:00 a.m. to 4:00 p.m. (2nd Dose)
Friday, December 17th from 8:00 a.m. to 4:00 p.m. (1st Dose)
Friday, January 7th from 8:00 a.m. to 4:00 p.m. (2nd Dose)
Where:
The clinic will be held at the Malaga Cove District Office located at 375 Via Almar, Palos Verdes Estates, California in Rooms 12 and 13. Please check in at Room 12 before you proceed to Room 13. 
Vaccine Offered:
This clinic will offer the PEDIATRIC PFIZER Covid-19 vaccine ONLY.
Appointments are required.  No walk-ins will be available.
How to Sign Up:
What Do I Need to Bring to the Clinic?
ID card (Driver's license)
Completed Consent Form  (If you've completed the consent form online, please print a copy and bring it to the clinic or you will be required to fill out an additional consent at the clinic)
A photocopy of a medical and or prescription insurance card
Appointment Confirmation:
Appointment confirmation notification will be sent via text or email through Albertsons Patient Care. Please check your spam folder, if needed. 
Appointment Cancellation:
To cancel your appointment, please refer to your appointment confirmation email/text received from Albertsons. PVPUSD is unable to cancel appointments. 
How to schedule second dose appointment:
While waiting 15-30 minutes at your post vaccination station, use the link provided from your confirmation email or text to schedule your second dose appointment
Important:
All participants are required to wear a mask while at the clinic.
Forms and Fact Sheets:
All necessary forms and fact sheets are listed below.